Teece Museum of Classical Antiquities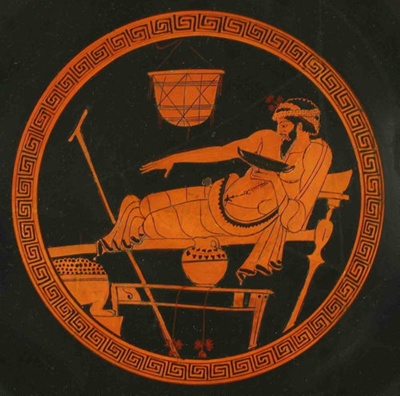 Come and explore the Teece Museum of Classical Antiquities at the University of Canterbury, where you can see more than two and a half thousand years of human history through the amazing James Logie Memorial Collection.

The Logie Collection is one of the finest teaching collections of Greek and Roman antiquities to be found in the Southern Hemisphere. The Collection includes Greek and Roman artefacts, with objects from Ancient Egypt, as well as a small collection of Greek and Roman coins. The Collection spans more than 2500 years from about 2000 BC, with pottery from Bronze Age cultures onwards. A particular strength of the Collection is Greek painted pottery from the Archaic Period. The main purpose of the Collection is to support teaching and learning at the University, and in the wider community.
Contact Details
University of Canterbury, Private Bag 4800, Christchurch 8140
+64 3 3695025
Curator : Terri Elder
Visitor Information
UC Arts City Location, 3 Hereford St, Christchurch 8013
Open Wed-Sun 11am-3pm. Open by appointment Mon-Fri, for school visits and community groups.
Free, donations welcome
Search Teece Museum's Collection
Explore By Object Tags