Uxbridge - Howick's Creative Centre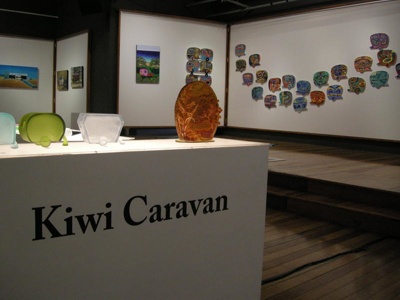 Uxbridge is an arts centre located in the heart of Howick. We have a Theatre, Gallery, Studio teaching spaces, cafe and rooms for hire. For 25 years we have offered courses, exhibitions, events and performances for the enjoyment and edification of the community. Once again we offer you a fantastic array of classes covering all aspects of the Arts. There is always something new to learn, to expand your experience and stimulate the mind. There are many activities to choose from, with classes and workshops which are held in the daytime, evenings and weekends.
Contact Details
PO Box 38 591, Howick, Manukau
09 535 6467
Visitor Information
35 Uxbridge Road, Howick, Manukau
Mon - Fri 9am - 4pm, Sat 10.30am -3pm. Closed Public Holidays.