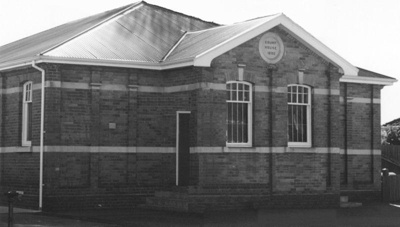 Administered by the Kaiapoi District Historical Society and housed in Kaiapoi Historic Court House. As well as an interesting collection of objects from Kaiapoi's yesteryears, it holds an extensive pictorial, collection plus early newsprint, Kaiapoi Lodges and Kaiapoi Woollen Mills collections of days gone by.
Contact Details
PO Box 341 Kaiapoi 7644
03 311 8919
Visitor Information
Ruataniwha Kaiapoi Civic Centre 176 Williams Street Kaiapoi
Monday, Tuesday, Wednesday and Friday, 9am-7pm Thursday, 9am-7pm Saturday, 10am -2pm Sunday 1-4pm. Volunteers are only present to assist when they are able, but appointments can be made by emailing or calling 03 311 8919 and leaving a message.
$2.00 Adults 50 cents children Current financial members free admission
Share