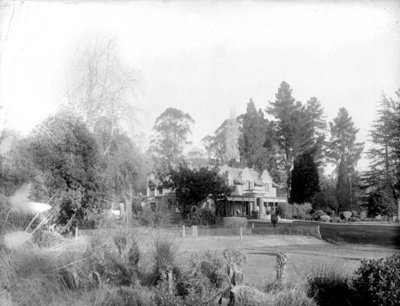 Isel House is an important Historic Home set in 4ha of park, consisting a number of NZ's oldest exotic tree species, and a collection of rhododendrons.
The house, b.1849, is interpreted in layers of time, and includes a significant collection of original contents (Victorian paintings, furniture and china), as well as anecdotes about the park, the Stoke community, and the restoration of the property.
Contact Details
16 Hilliard Street Stoke 7011 Nelson New Zealand
+64 3 5471347
nelson.govt.nz/recreation/heritage/historic-places/isel-house
The house is owned and managed by Nelson City Council, and is operated by volunteers.
Visitor Information
Isel Park, Stoke, Nelson
House: Tuesday to Sunday from mid-October to the end of April, generally from 11am - 4pm. Closed public holidays. Park: open all hours
Admission by donation