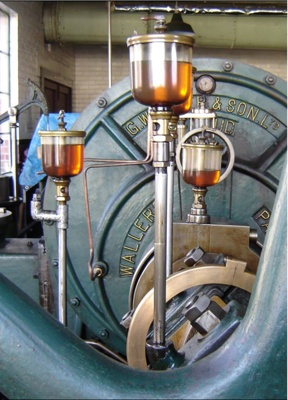 The Dunedin Gasworks Museum is based in South Dunedin on the site of the original Dunedin Gasworks. It was New Zealand's first and last gasworks, operating from 1863 - 1987, and one of only three known preserved gasworks museums in the world. It is a significant local and world heritage site.
Contact Details
c/o Acting Manager, 92 Helensburgh Road, Wakari, Dunedin 9010
03 455 5063
Visitor Information
20 Braemar Street, South Dunedin, Dunedin, 9012
Sundays 12:00pm - 4:00pm The museum can be opened with prior notice for special visits by contacting the Museum.
$5.00 per individual. Children 12 and under FREE.
Share