Home
Object Detail
Uranium oxide; XTS.258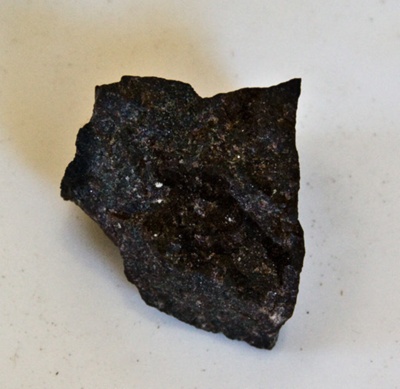 About this object
Uranium oxide; an oxide of the element uranium.

Uranium is a radioactive element most commonly used for nuclear fuel. The first significant discovery of uranium in New Zealand was in 1955, at Hawks Crag in the Buller Gorge, South Island. A uranium rush followed, however this was short lived. Further samples obtained proved to be too low in concentrations of uranium oxide to warrant underground mining.

For more information about Thames School of Mines, which is cared for by Heritage New Zealand Pouhere Taonga, visit our website.
Measurements
W: 2.9cm
L: 3.8cm
Copyright Licence
All rights reserved